2024 Brevard Renaissance Fair
We are back bigger and bolder for 2024.
Celebrating Our 9th Season
Whether you've been with us from the start or this is your first time, 2024 is a year not to miss.
A Concert Every Weekend
Just like last year, we are excited to present a special concert event each Saturday night.What's even better? Concerts are now included with fair admission.
Sunday Fundays
New for 2024, our rides and games are free for children 11 and under every Sunday.
2024 Brevard Renaissance Fair
Take a

journey

back to a time of

magic
Jan. 6-7, 13-15 (MLK Day), 20-21, 27-28; Feb. 3-4
Education Day – Jan. 22, 2024
Gather one and all for the 9th season of the Brevard Renaissance Fair in the Forest of Wickham Park in Melbourne, Florida.
A full cast of colorful characters fills the lands with music, dancing, and more. With over 100 stage shows daily, varieties of foods and treats, and numerous artisan merchants with handcrafted wares, the Brevard Renaissance Fair invites guests to immerse themselves in a unique experience of History and Fantasy!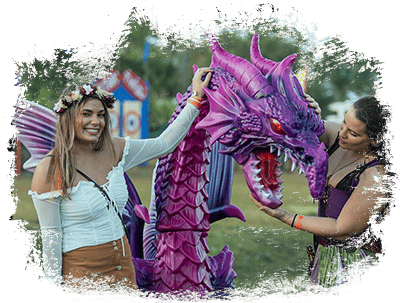 Featuring 5 Special Event Concerts
Each Saturday night, after the fair gates close, enjoy a special music event. Stay tuned for the line-up announcement. The best part? Concert admissions is included free with your admission pass!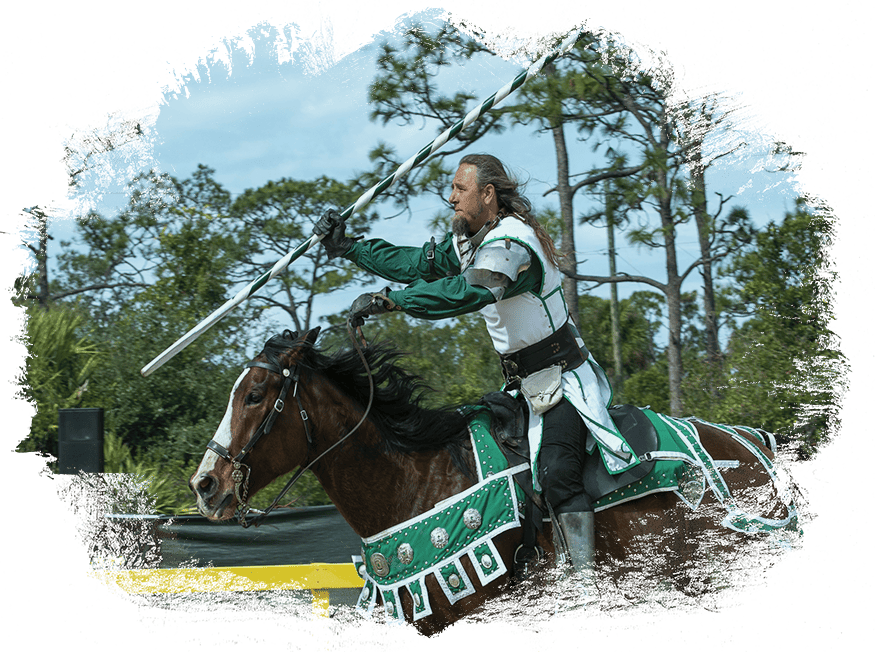 Ahoy me mateys, we be needin' all hands on deck as we set sail for adventure! Would-be sea dogs are challenged by the Prince to bandy about their saltiest language in our "Talk Like A Pirate Contest". We'll also be judgin' the finer points of how a lass fills in her corset at our "Bustier Contest." Yarr!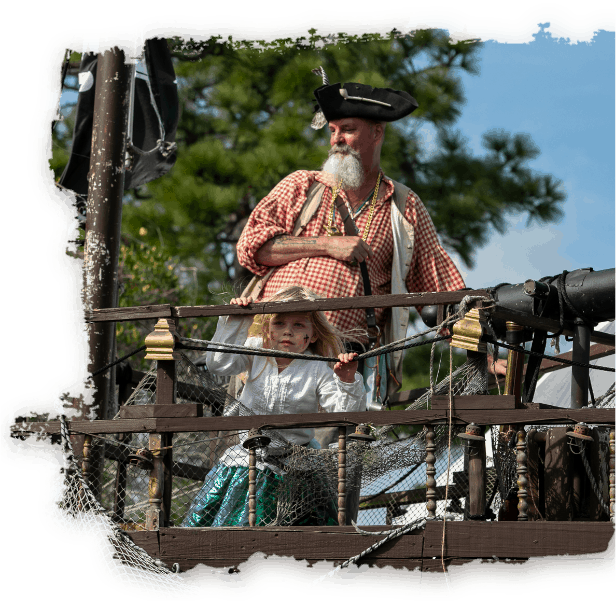 Dress to impress for Fantasy Weekend, where the only limit is your imagination. Join our "Cosplay Contest" to show off your hard work, or just have fun heckling Stormtroopers from a distance, secure in the knowledge that they will not be able to hit you. Strap on whatever weirdness you have in your closet, and don't forget to set your phasers to "fun"!
Experience the bravery and strength of our viking ancestors.
Heroes of the Realm Weekend
Join us for a celebration of the Heroes of The Realm. This weekend, we dedicate the burning of the Wickerman to the memory of the fallen and honor the living at our end-of-day Pub Sing. We extend an extraordinary admission of $20 for those with a Service ID as our way of giving thanks. Qualifying groups of service members, veterans, EMTs(including hospital workers), Police, Firefighters, school teachers, and their immediate family members qualify for the special admission price.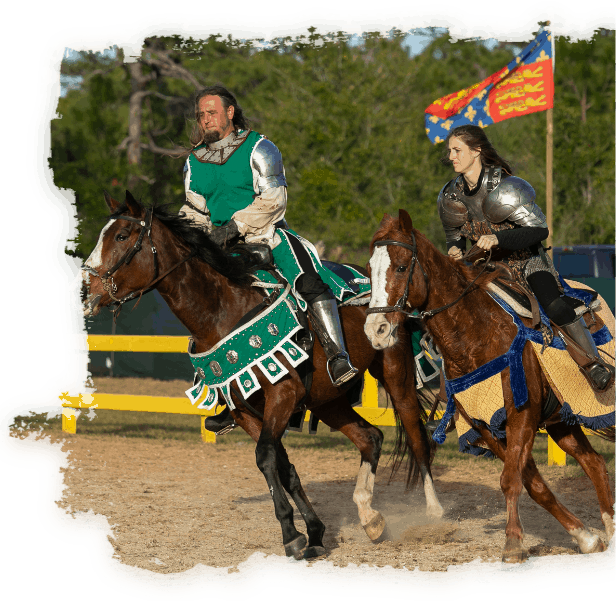 Fire up the pipes and tune the fiddle, for this weekend belongs to the Celts. Let Cu Dubh and The Jackdaws take you on a musical journey of rebellion and reminiscence, drink a pint or two, and perhaps show off your knees and well turned calves at our "Bonnie Knees Kilt Contest".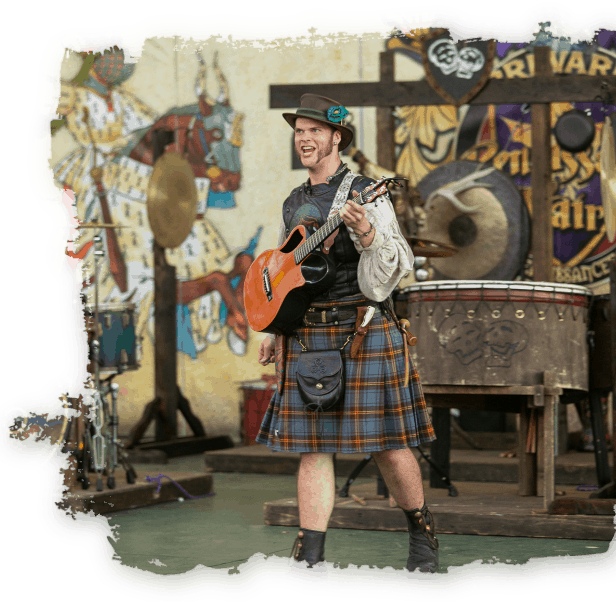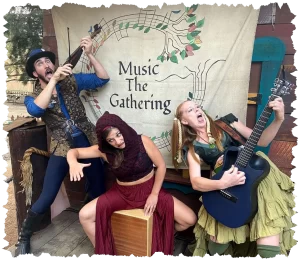 Choose from two exciting Pub Crawl options:
Party hardy with Music the Gathering and The Black Velvet Band.
Stay tuned for 2024 Pub Crawl details.
Proudly Supporting

Brevard County
Education Day is an annual day designed specifically for students to learn about and experience the Renaissance. The day includes live demonstrations and a special performance schedule targeted at our younger patrons.
Brevard Renaissance Fair invites you to join us on January 22, 2024 from 10:00AM – 3:30PM for Education Day at the Fair. Tickets for students are only $5 and accompanying chaperones are free.
It takes a big team to put on the Renaissance Fair each year. Many of our volunteers come from community organizations such as the Palm Bay Storm and Eau Gallie High School ROTC program. In thanks for their hard work, the Renaissane Fair makes a donation to support those organizations.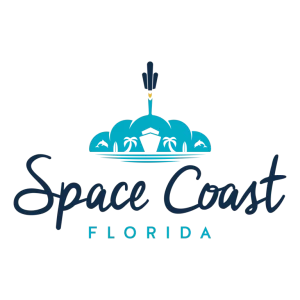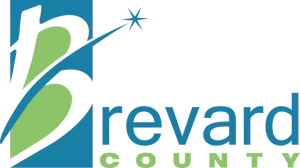 Renaissance Fair

Merchandise